Nuisance Animal Removal Services In Indiana
Removal a nuisance animal from your home or property starts with your call to us. Which species you are having issues with greatly depends on which removal technique we use. Each animal is different. Removing a single snake is not the same as removing a family of racoons or squirrels. We take great pride in being able to safely remove any animals you are having issues with.
In most cases, the animal can be completely removed on the first visit. In some cases however, we may need to leave a trap baited to capture the animal during it natural active time.
Once the animal is determined, our trained technicians will present you with a quote to remove as well as an exclusion services recommended to prevent them from coming back. Call us to discuss your specific needs and how we can help!
Check our our full line of exclusion services to prevent re-entry.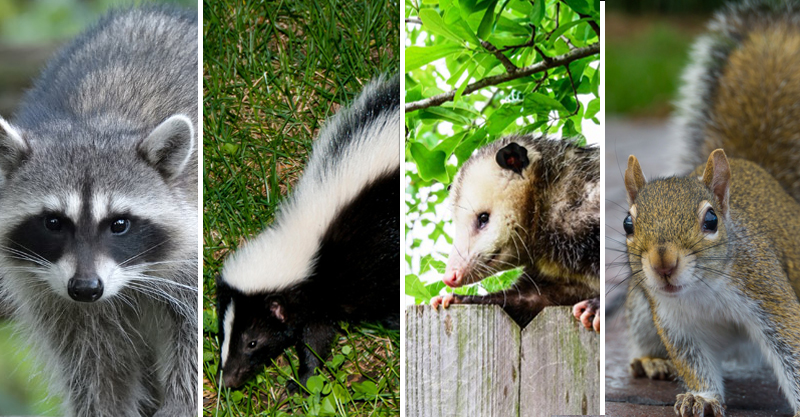 Setting High Standards for Quality
We are committed to provide a safe, friendly nuisance animal removal services to our customers. It is not only our goal to safely remove the animals needed but to inform customers on how to prevent a return in the future. Our team of professional technicians are highly trained and certified to help you with all your animal control needs.